The enormous upheavals in Chinese society since the turn of the millennium have given filmmakers hugely rich subject matter, but undoubtedly presented a creative challenge in the process. As fortunes are made in the country's new embrace of commerce, living standards are transformed, and in the meantime huge state infrastructure projects radically carve up the landscape. It's the stuff of teeming Dickensian doorstopper novels, and for any filmmaker the task at hand is doing justice to the vast scale of everything while also keeping tabs on the daily realities of ordinary individuals.
Enter Jia Zhangke, whose own filmmaking progress has morphed in 20 years from low-budget, reportage-style docudrama shot outside the system to more grandiose narratives of social change funded by prestigious international co-production. All of which has made him world cinema's go-to guy for an authentic take on China's domestic upheavals, and his ninth feature is handily representative of what he does best.


Jia himself is from the less-than-fashionable Shanxi province in the north of the country, just before you hit Mongolia. Indeed, an outsider's view shapes
Ash Is Purest White
, whose title is inspired by the notion that local volcanic soils are pure because they were formed in the heat of an eruption. Easy to see how that metaphor applies to contemporary lives, in a storyline which spans from 2001 to 2017, and, significantly, is centred among the low-level criminal fraternity. At the start of the new century, manly moustachioed Liao Fan lords it over a small-town gang of hoods, with no-nonsense moll Zhao Tao at his side.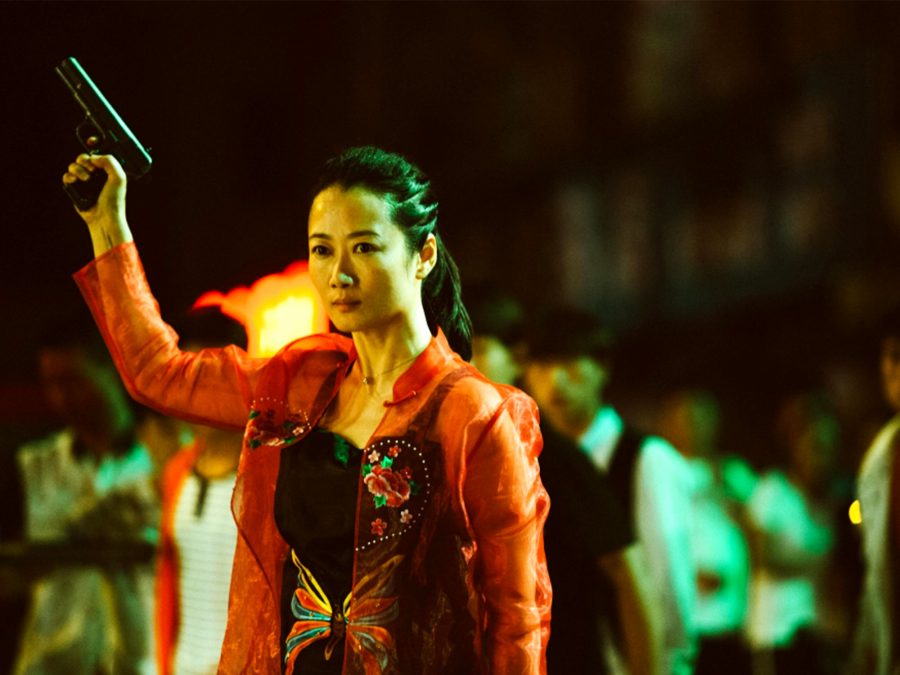 The Village People's 'YMCA' is rocking the dance floor, they've got ample booze, loadsa cash and confidence to burn. What could possibly go wrong? Well, the burgeoning economy, for one thing, intensifies underworld rivalries, and a vicious ambush is to change the destinies of the central couple on a permanent basis. Further segments of the story move things on to 2006 and then 2017, as emotional bonds ebb and flow, their home patch gets upgraded to flash metropolis, yet new prosperity seems to pass by these social outliers.


Melodrama isn't Jia's natural terrain, yet Zhao and Liao make the most potent couple in his entire filmography, creating an undemonstrative but compelling sense of connection which holds the film together. Zhao is Jia's spouse and muse, and once again she commands the screen here, showing striking reserves of resilience in adversity. Liao too digs deep as the alpha male who has little to fall back on when his manly posturing loses its currency.


The tripartite narrative structure familiar from Jia's previous feature,
Mountains May Depart
, and the geographic scale he delivered in
A Touch of Sin
and
Still Life
are also in evidence, bringing a genuine sense of aerial overview on how time and economic lift-off have altered the nation. Somehow though, there's a deeper humanity and sense of loss this time. When everything's being uprooted these characters try to remain grounded in their
jianghu
criminal codes of loyalty, but it's movingly clear that not all ties can withstand the ferocity of change.